9 Highest Paying Psychology Careers
Fortune 500 Companies Employ Psychologists… And Pay $100,000+ Salaries
I've often heard that people with psychology degrees do not have a high earning potential. That's simply not true.
Psychologists are no longer exclusively working in an academic setting or providing. Fortune 500 companies have realized the tremendous returns gained by applying psychology principles to business problems. Just one insight, applied at scale, can result in millions of dollars saved by a large corporation. For this reason, investing $100,00 (or far more) in a single psychology professional has become common. Universities now offer many full-time and part-time, on-campus and online psychology degree options to meet that demand. The key is research, considering your options, balancing return on investment with passion, and going for it.
Get Your Psychology Degree, But Balance Passion With Planning
Depending on your interests, you may pursue anything from a Forensic Psychology degree to a School Psychology degree. However, before you make any investment in your education, it is critical to have an understanding of the requirements for a job. Which psychology degree is required? How quickly to can expect to recoup your investment in your education? Without these considerations, you may spend more time worrying about your finances than applying yourself to the passion you have pursued by obtaining a psychology degree.
The following list is a good place to start. Remember: these salaries are average. The potential of degree and your resume are only limited by your passion, perseverance, and resourcefulness in obtaining the best paying job that is right for you. Here are the 9 Highest Paying Psychology Degrees:
9. Sports Psychologist
Average Salary: $60,000 – $80,000
Sports Psychologist Degree Requirements: Typically, a Sports Psychologist will hold a Master's or Doctoral Degree in Sports Psychology. Holding a doctoral degree makes the candidate far more competitive when trying to obtain a job. Sports Psychologists may also hold a graduate degree in the broader study of Psychology, such as Clinical Psychology or Counseling Psychology.
Sports Psychologists work with athletes to understand their drives and motivations, with the objective of helping the athlete train harder, recover faster, and improve their overall performance. While the average salary is in the $60,000 – $80,000 range, a Sports Psychologist can earn far more if they are able to secure a job in a professional sports league or working with a high-profile athlete. (Continues On Page 2)
Advertisement
Advertisement
8. Clinical Psychologist
Average Salary: $70,000
Clinical Psychologist Degree Requirements: A Clinical Psychologist typically requires a Doctoral level degree. This can be obtained in either as either a Ph.D. or a Psy.D. Once they acquire their graduate degree, they must complete a supervised residency. Lastly, they must pass their state licensing exams, just as a medical doctor or attorney.
Clinical Psychologists account for the core of the profession of psychology. Clinical Psychologists study, prevent, and treat mental disorders and illnesses. Clinical Psychologists can be employed in a wide variety of settings, including medical hospitals, private practices, mental health clinics or even drug rehabs. A Clinical Psychologist license allows for a wide range of opportunities to administrate mental health treatment.
Advertisement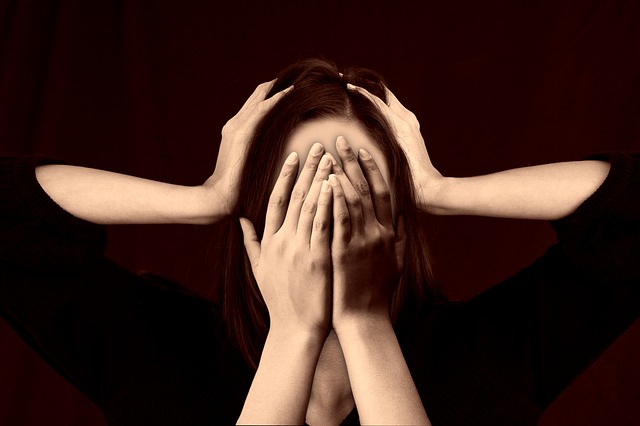 Advertisement
Advertisement
7. Counseling Psychologist
Average Salary: $72,500
Counseling Psychologist Degree Requirements: Psychologists who wish to obtain licensure to provide counseling to patients must obtain a Ph.D., Psy.D., or Ed.S.
Counseling Psychologists have much in common with Clinical Psychologists. The primary difference is that while Clinical Psychologists specialize in more severe forms of mental illness, such as Schizophrenia or Dissociated Identity Disorder, Counseling Psychologists provide treatment to individuals dealing with less severe forms of mental duress. Counseling Psychologists may also provide care at Universities, or specialize in research instead of treatment.
Advertisement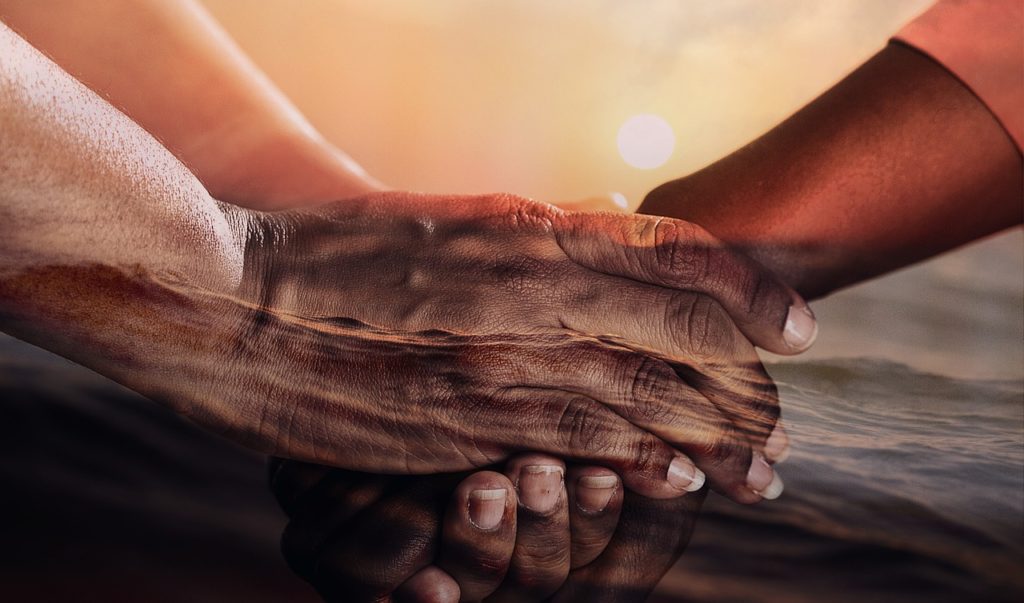 Advertisement
Advertisement
6. School Psychologist
Average Salary: $73,000
School Psychologist Degree Requirements: Licensure requires completion of a specialized program in School Psychology. This program is completed at the graduate degree level, after obtaining a Bachelors Degree. Once completed, the candidate will be the holder of either a Masters Degree or Ed.S. degree. Around a third of professional in this field hold a doctoral degree.
As you might imagine, School Psychologists work in academic settings to help children thrive in scholastic settings. School Psychologists will often work closely not only with students, but also with teachers to the greater benefit of the students. These professionals may act as mediators for interpersonal disputes, help kids that are having difficulty adjusting socially, or assist with behavioral interventions.
Advertisement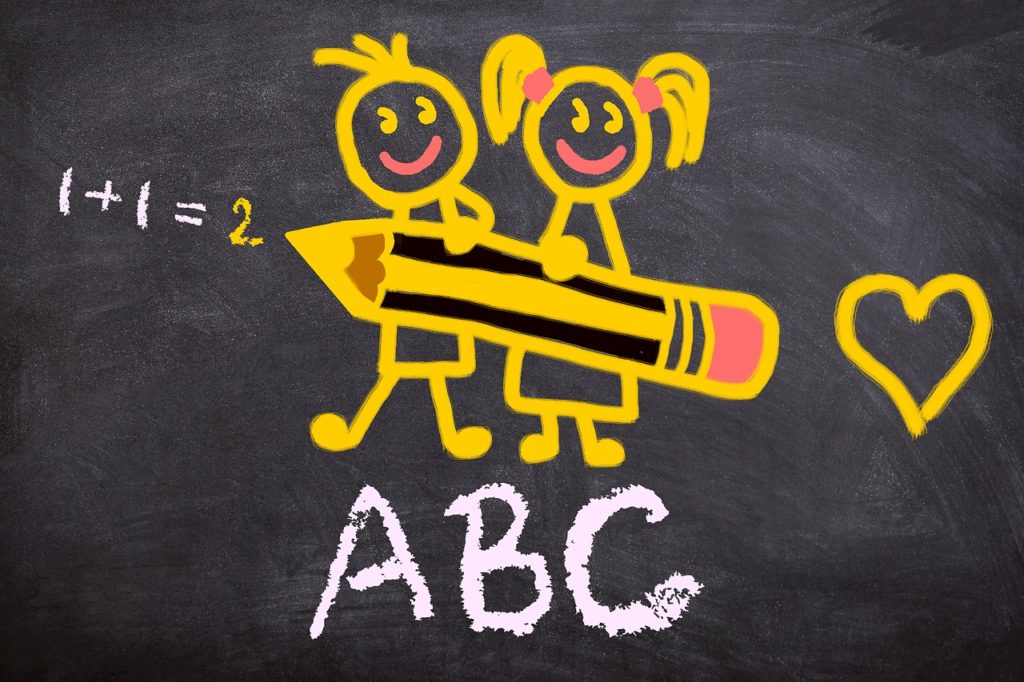 Advertisement
Advertisement
5. Engineering Psychologist
Average Salary: $75,000
Engineering Psychologist Degree Requirements: The minimum requirement to obtain a role in the field of Engineering Psychology is a Masters Degree. As is often the case, the candidate will be much more competitive if they possess a Engineering Psychology doctoral degree.
It may not sound like the most intuitive application of psychology, but psychology does have various applications in the Engineering field. The goal of an Engineering Psychologist is to understand how humans interact with machinery. Their goal is to maximize productivity while minimizing risk of injury. While the median salary of an Engineering Psychologist is good at $75,000, they can earn far more at some companies. Their contributions can often have tremendously high returns on investment for organizations when optimizations are applied at scale.
Advertisement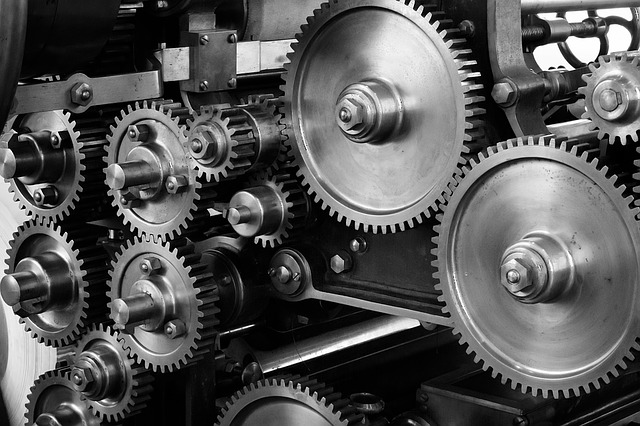 Advertisement
Advertisement
4. Forensic Psychologist
Average Salary: $86,000
Forensic Psychologist Degree Requirements: Forensic Psychologists typically hold a doctoral degree. It is possible to obtain a job in the field with a Masters Degree.
When you think of a Forensic Psychologist, you might think of working in a law enforcement or judicial setting, and you would be absolutely correct! If you have an interest in the legal or judicial field, and a passion for psychology, a Forensic Psychology Degree may be perfect for you. Forensic Psychologists piece together psychological profiles of criminals, train law enforcement officers in understanding criminal minds, and act as expert witnesses, among other duties.
Advertisement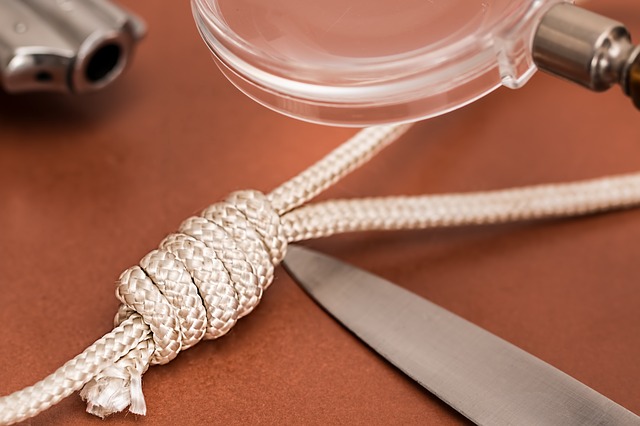 Advertisement
Advertisement
3. Neuropsychologist
Average Salary: $91,000
Neuropsychologist Degree Requirement: Neuropsychologists hold doctoral degrees. They obtain a doctoral degree in either neuropsychology or clinical neuropsychology.
Neuropsychologists study the intersection of cognition and the physical structures of the brain. For example, a Neuropsycholgoists may use various tests and instruments to understand the physical processes that take place in the brain of a person struggling with Schizophrenia. Another example is a Neuropsychologist may study the physical effects of drugs on brain structures and chemistry.
Advertisement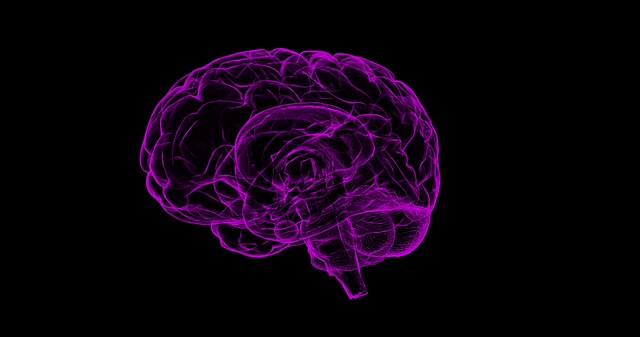 Advertisement
Advertisement
2. Industrial Organizational Psychologist
Average Salary: $100,000
Industrial Organizational Psychologist Degree Requirements: Industrial Organizational Psychologists typically hold a Doctoral degree specific to Industrial Organizational Psychology. Holding a doctoral Industrial Organizational Psychology Degree makes the candidate much more competitive in the marketplace, but it is also possible to obtain a job in this field with a Masters Degree in Industrial Organizational Psychology.
Industrial Organizational Psychologists are among the best paid psychology professionals in the field. Industrial Organizational Psychology degree holders can be tremendous assets to large corporations. They may work with organizations, such as Google and Facebook, to apply psychology principles to the management of employees with the goal of maximizing productivity, retention, or conduct research. While the average salary of Industrial Organizational Psychologists is $100,000, they may earn far more if able to gain employment at a Fortune 500 company.
Advertisement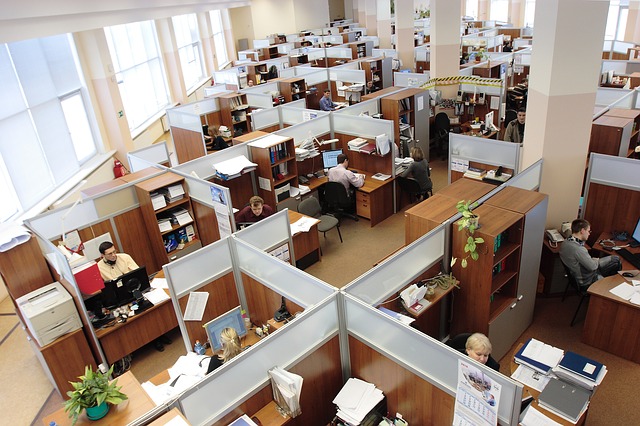 Advertisement
Advertisement
1. Psychiatrist
Average Salary: $216,000
Psychiatrist Education Requirements: In order to become a licensed Psychiatrist, a total of 12 years of education and training are required. First, the candidate must obtain a Bachelor's Degree. Then, the candidate will need to attend Medical School. Upon graduating from medical school, the graduate will complete a four year residency.
Psychiatrists, on average, tend to be the best paid psychology professionals. Psychiatrists are considered medical doctors – in addition to receiving extensive training on human psychology, they also go to Medical School just as a Medical Doctor would. They're licensed to administer medications in addition to providing counseling. They often work in hospital settings alongside doctors, and regularly make well over $200,000 each year.
Advertisement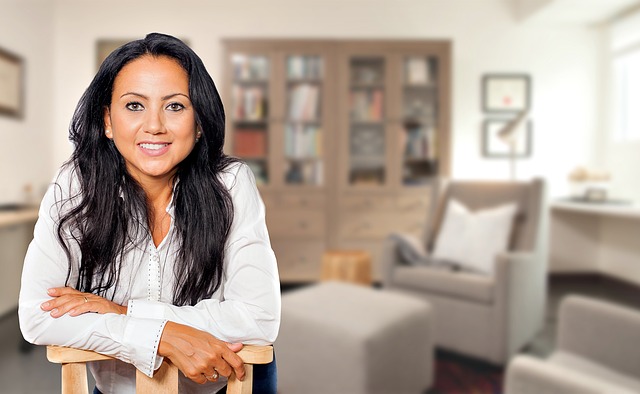 Advertisement